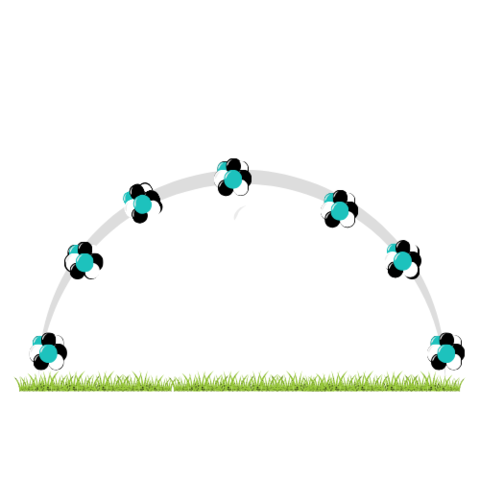 Topiary Balloon Arch large enough to drive underneath
This topiary balloon arch is designed for cars to drive underneath!! We set up as close to the start time of your event, as we don't guarantee balloon longevity, since South Florida weather is unpredictable. We do, however, use the highest quality balloons and treat them so they have the best chance of lasting as long as possible.
We will deliver and install the arch and remove it at the times you specify in the comment section when you check out. Also please make a note specifying your color preferences for the arch in the comments when you check out.